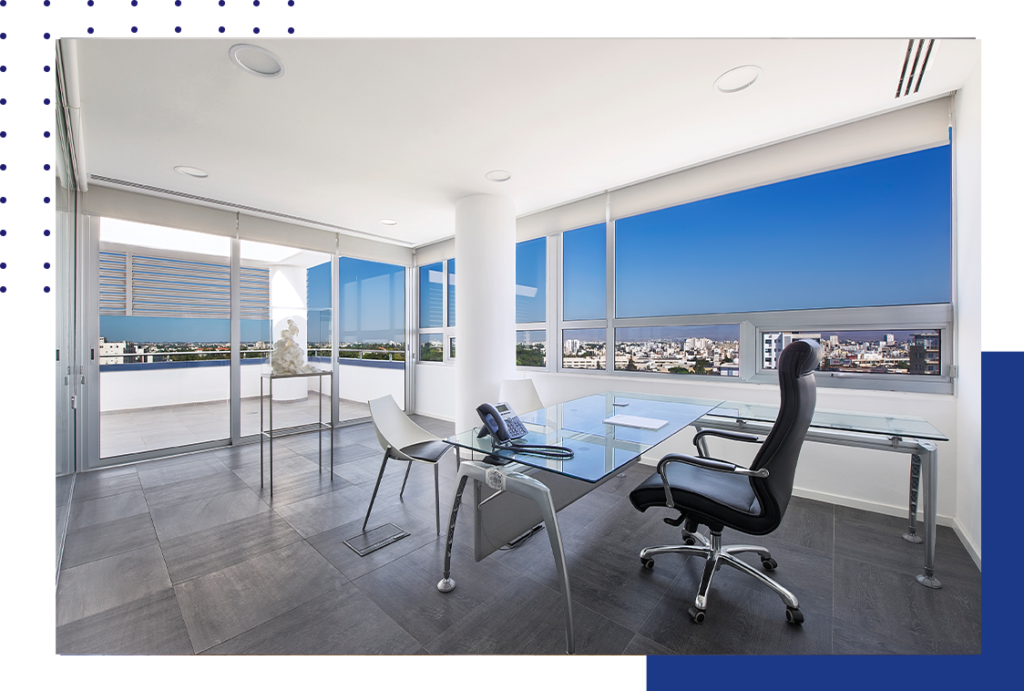 Our History
Fiducitrust Services Limited is a Licensed Accounting and Administrative Services provider, established in 2003 by Markos Drakos and is regulated by The Institute of Certified Public Accountants of Cyprus.
To develop, evolve, adapt, use specialist knowledge and skills, to add value to our clients, our people and society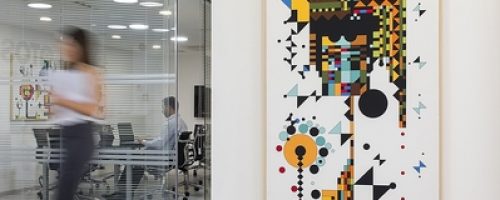 We offer a broad range of corporate, banking and administration, accounting and tax services to Cyprus resident individuals and companies registered in Cyprus and other jurisdictions, supporting them with their day-to-day operations and statutory obligations.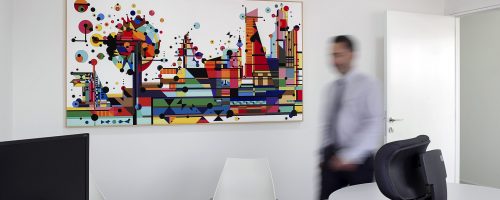 We have extensive experience in the provision of Family Office Services to wealthy Families, both locally and overseas. Our team offers a diverse skill set covering a broad spectrum of services, with expertise built over many years in practice.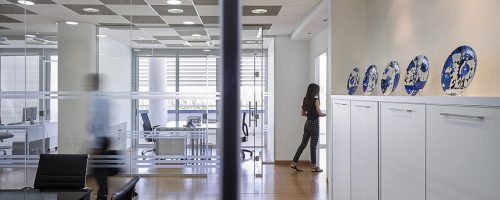 Our team is comprised of multi-disciplinary qualified professionals, with many years of relevant experience, enabling the provision of a broad range of specialised advisory services. Our aim is to act as a trusted Advisor, offering value-adding services which contribute to the growth and prosperity of our clients' organisations.